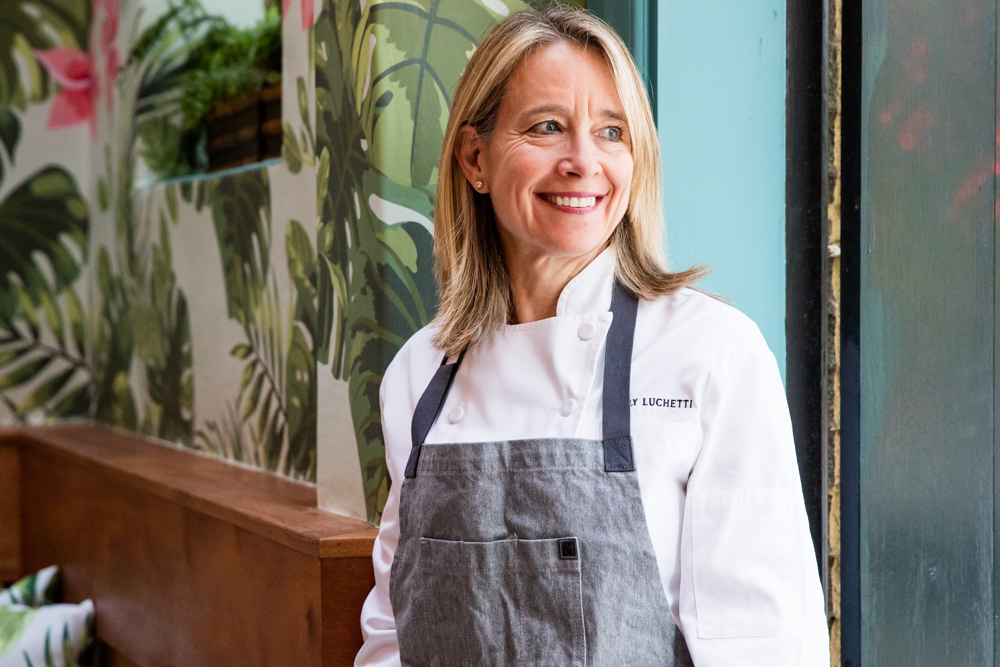 Pastry Arts Podcast with Emily Luchetti
We're delighted to sponsor this episode of the Pastry Arts podcast featuring Chief Pastry Officer Emily Luchetti, a long-time user of The Perfect Purée. Over the last few decades, Emily has helped define great pastry in America. After working at several New York restaurants Jeremiah Tower's legendary Stars in San Francisco, Luchetti decided to switch to the sweet side of the kitchen and has not looked back since. Now with six cookbooks to her credit and numerous awards including the James Beard Foundation Award for Outstanding Pastry Chef, Pastry Arts discusses her time spent in Gérard Pangaud's kitchen, her thoughts on men and women in the kitchen, her inspiration for new dishes, the benefits of using fruit purees and much more!

Source: Pastry Arts Podcast
---
Flavors Available to Sample:
Purees: Apricot, Banana, Black Currant, Blackberry, Blueberry, Cherry,
Coconut, Cranberry, Ginger, Green Apple, Kiwi, Lychee, Mango, Papaya, Pear,
Pink Guava, Prickly Pear, Raspberry, Strawberry, Tamarind, White Peach
Concentrates: Blood Orange, Carmelized Pineapple, Key Lime,
Mandarin/Tangerine, Meyer Lemon, Passion Fruit, Pomegranate
Zests: Lemon Zest, Orange Zest
Blends: Chipotle Sour, El Corazon, Passion Colada, Red Sangria,
Sweet Hibiscus, Thai Basil & Black Pepper, Yuzu Luxe Sour
Complimentary to Foodservice Professionals Only.
---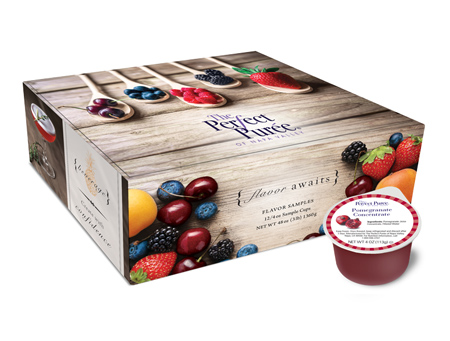 Complimentary to Foodservice Professionals Only.