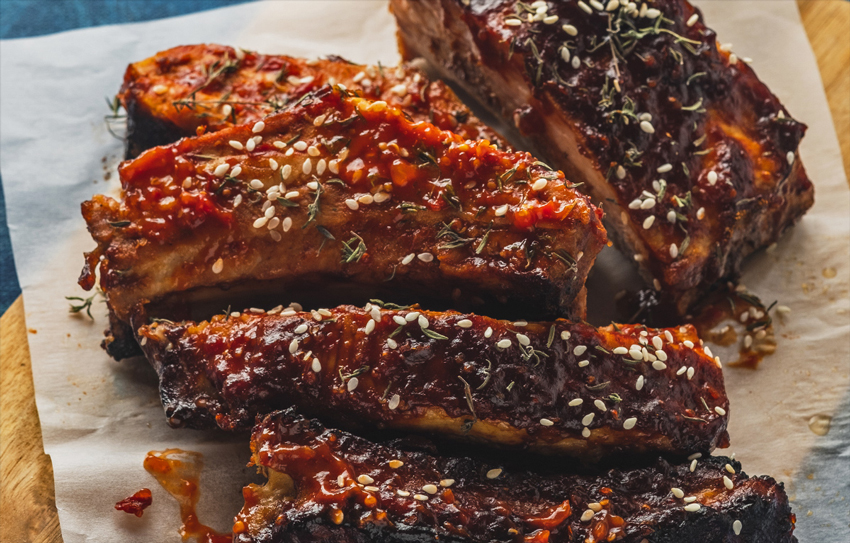 Carnivores Rejoice
Celebrate National Protein Day with a prime cut selection of mouthwatering recipes including marinades and savory sauces. Sure to satisfy any meat eater, these juicy recipes are not for the faint of heart.
Complimentary to Foodservice Professionals Only.
---
Flavors to Explore
Purees: Apricot, Banana, Black Currant, Blackberry, Blueberry, Cherry,
Coconut, Cranberry, Ginger, Green Apple, Kiwi, Lychee, Mango, Papaya, Pear,
Pink Guava, Prickly Pear, Red Jalapeño, Red Raspberry, Strawberry, Tamarind, White Peach
Concentrates: Blood Orange, Carmelized Pineapple, Key Lime,
Mandarin/Tangerine, Meyer Lemon, Passion Fruit, Pomegranate
Zests: Lemon Zest, Orange Zest
Blends: Chipotle Sour, El Corazon, Passion Colada, Peach Ginger, Red Sangria,
Sweet Hibiscus, Thai Basil & Black Pepper, Yuzu Luxe Sour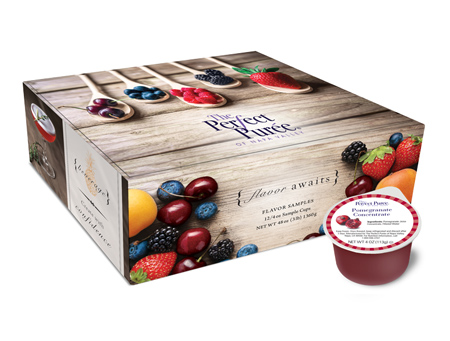 Complimentary to Foodservice Professionals Only.