Suki Otsuki, Executive Chef, Mudhen Meat and Greens, Dallas, Texas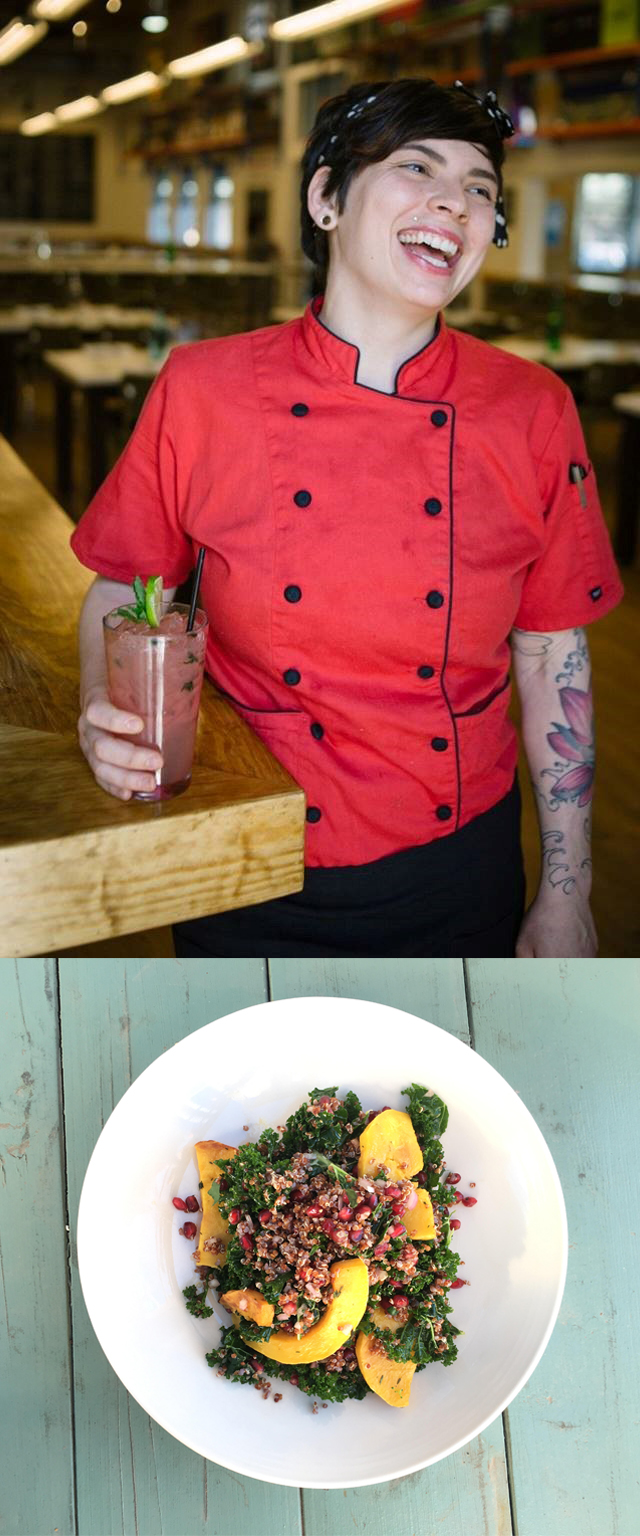 Suki Otsuki is the executive chef of Mudhen Meat and Greens, the new hotspot at the Dallas Farmer's Market. Careful not to call itself a health food restaurant but quick to tout its abundance of healthful options for those who care, Mudhen Meat and Greens has been named Dallas' best farm-to-table restaurant since opening in 2017.
A visionary concept by famed Dallas restaurateur Shannon Wynne of Meddlesome Moth and Lark on the Park (among other influential concepts), Mudhen specializes in farm-to-table produce, free range meats and poultry and sustainable seafood. Chef Suki uses the bounty outside her door in flavorful, creative combinations on an extensive menu of starters, salads, sandwiches, entrées and B.Y.O.B (Build Your Own Bowl) — a big attraction for Dallas vegans and vegetarians.
A native of Austin, Chef Suki is a graduate of the Texas Culinary Academy and holds a Certificate in Patisserie and Baking from Le Cordon Bleu. Suki's philosophy centers on clean eating and simply-prepared, veggie-forward food with clear origins, something not all that common in Texas.
"I really worked a lot in developing Mudhen and I believe in honoring ingredients, which is why I love The Perfect Purée. It is what it says it is."
Chef Suki uses The Perfect Purée Pomegranate Concentrate in a tangy vinaigrette to enliven the flavor of an earthy kale, quinoa and butternut squash bowl.
"My favorite thing about the purées is the fresh flavor options and variety," Suki says. "I like to think they elevate and highlight vegetables, rather than being heavy and overpowering them. Having the purées available inspires me as a chef when you just need that little something to really make your dish pop!"