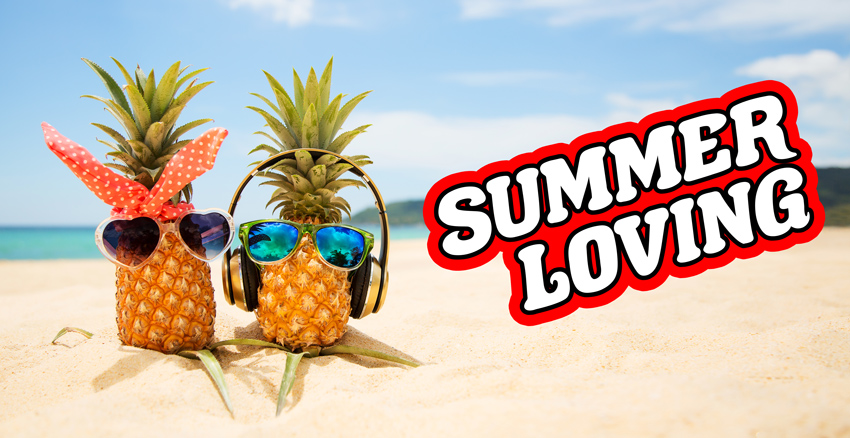 Warmer days are coming and we're happy at last! Customers will fall in love with summer flavors like Coconut, Carmelized Pineapple, and Pink Guava. Our flavors are perfect for summer days and oh, oh, the summer nights.
---
Flavors Available to Sample:
Purees: Apricot, Banana, Black Currant, Blackberry, Blueberry, Cherry,
Coconut, Cranberry, Ginger, Green Apple, Kiwi, Lychee, Mango, Papaya, Pear,
Pink Guava, Prickly Pear, Raspberry, Strawberry, Tamarind, White Peach
Concentrates: Blood Orange, Carmelized Pineapple, Key Lime,
Mandarin/Tangerine, Meyer Lemon, Passion Fruit, Pomegranate
Zests: Lemon Zest, Orange Zest
Blends: Chipotle Sour, El Corazon, Passion Colada, Red Sangria,
Sweet Hibiscus, Thai Basil & Black Pepper, Yuzu Luxe Sour
Complimentary to Foodservice Professionals Only.
---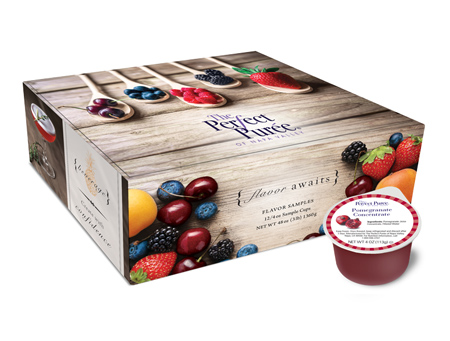 Complimentary to Foodservice Professionals Only.