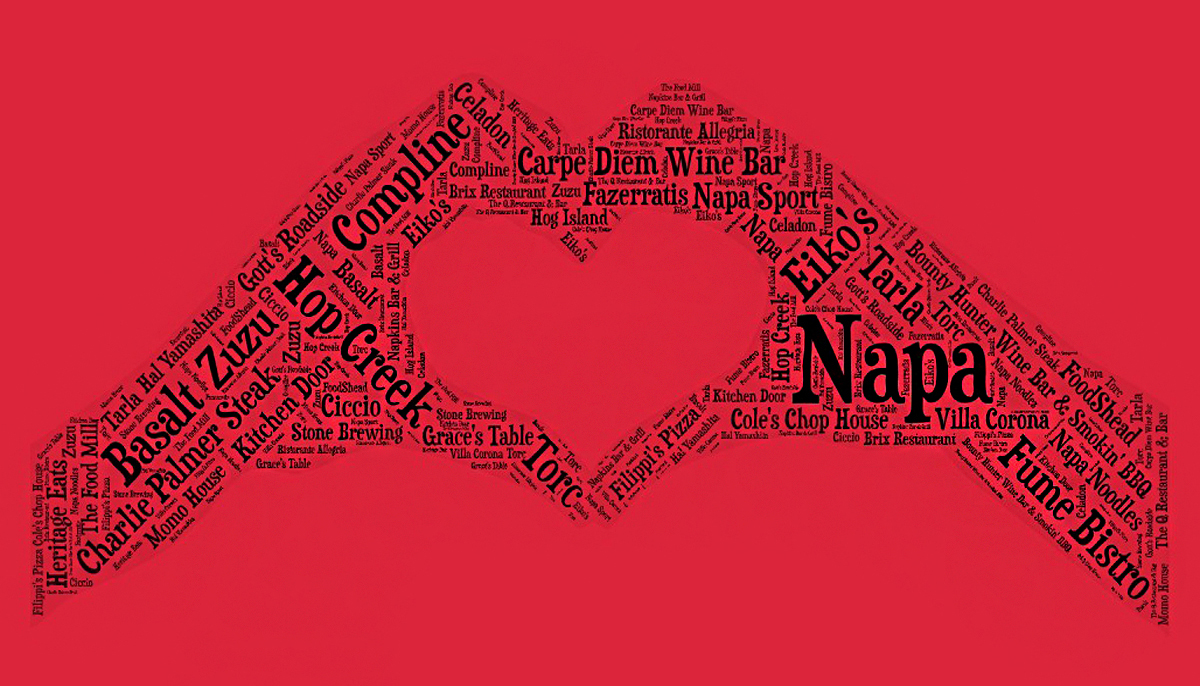 Thank you for your interest in our products.
In full compliance with California shelter-at-home ordinances, our corporate office will be closed from March 20 – April 7. All on-line orders are suspended during the closure.
We look forward to you visiting our site once we are back up and running. Please stay safe and healthy!