The Perfect Purée of Napa Valley is led by a dynamic Executive team that honors the legacy and philosophy of the company:
Vital to our success is the development and nurturing of strong, respectful relationships with
our distributor partners, trade users, vendors and internal team.
The team balances their department responsibilities with collaboration at the management level, enabling the company to meet business objectives, respond quickly to customer needs and market changes. Employees are challenged professionally and encouraged to grow.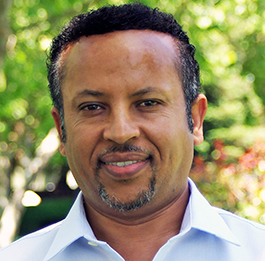 Medhane Kidane, Co-President & Chief Financial Officer
As Co-President & Chief Financial Officer of The Perfect Purée of Napa Valley, Medhane Kidane is responsible for the strategic vision of the company and oversees all aspects of financial operations for The Perfect Purée. Kidane manages a team of finance and accounting professionals in preparing budgets and executive financial packages, working with external auditors, banks and other financial institutions and working with tax CPAs on all tax-related issues.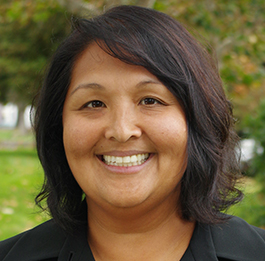 Michele Lex, Co-President & Chief Marketing Officer
Michele Lex joined The Perfect Purée of Napa Valley in 2008, spearheading the company's marketing efforts. Sales Operations was added in 2013, Sales & Marketing in 2015 and in 2017, assumed the role of Co-President and Chief Marketing Officer. In this capacity, she is responsible for the strategic vision and growth for the company and oversees all marketing, sales and brand development for the company's robust line up of 41 purées, specialties and blends.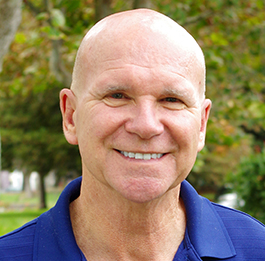 Mark Smith, Director of Operations
Mark Smith oversees a strict supplier process, maintaining and continuing to build long-term relationships with strong industry leaders. It is not only the process of securing the best available fruit, but also the process of ensuring best practices. Having worked in manufacturing and production environments his entire career, Mark understands the importance of long-term planning and the need for short-term flexibility.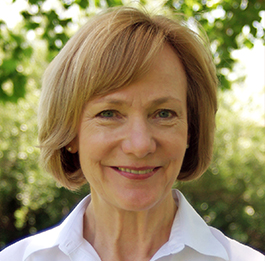 Becky Walker, Director of Human Resources
Becky Walker manages all aspects of the human resources department and benefits program and ensures that the right people are in the right places. Becky also works directly with Founder Tracy Hayward as her executive assistant, managing Hayward's personal life and finances and serving as her confidante and her liaison to the company.