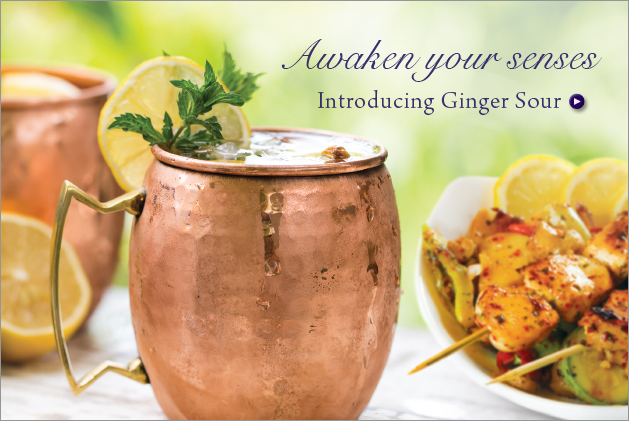 Complimentary Samples for Foodservice Professionals!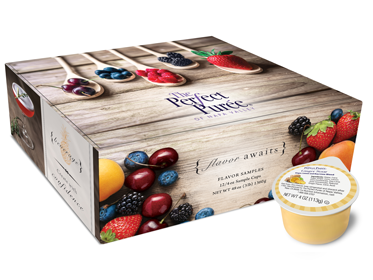 Experience flavor first-hand with delicious samples delivered right to your doorstep. Available complimentary to foodservice professionals, we make it easy to sample our robust flavor line-up ranging from Raspberry, Mango and White Peach to Chipotle Sour, Thyme & Citrus and Passion Colada.
For more information and to obtain your samples, please click here
Flavors
Speed Rack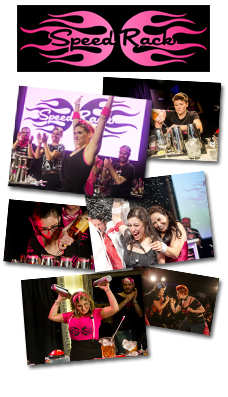 The Perfect Purée is a proud sponsor of Speed Rack, a bartending competition tour with the mission to find the country's fastest female bartender and raise money for breast cancer research.
Chicago 11/14/16 #SpeedRackMW
NYC 12/11/16 #SpeedRackNY
Seattle 1/8/17 #SpeedRackNW
San Francisco 1/29/17 #SpeedRackCA
Atlanta 2/12/17 #SpeedRackSE
Houston 2/19/17 #SpeedRackTX
Boston 3/5/17 #SpeedRackNE
Denver 3/26/17 #SpeedRackSW
NYC 5/21/17 #SpeedRackFinals
Visit speed-rack.com for details and tickets