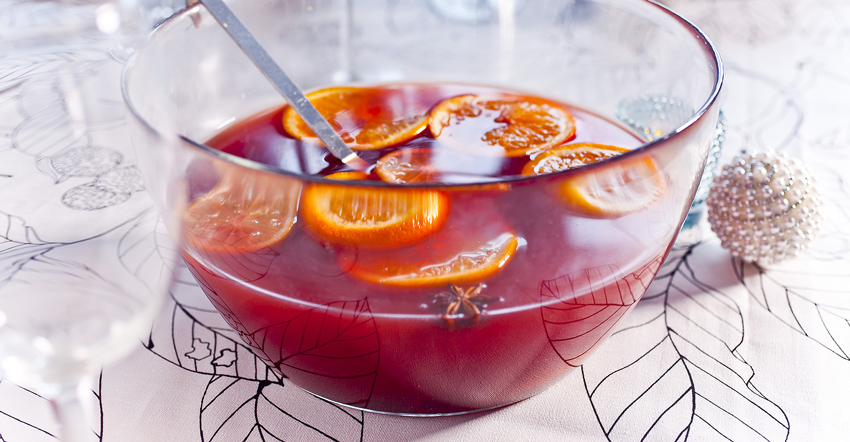 Happy holidays from our table to yours…
Rejoice in the merriment this holiday season with recipes created by our very own Brand Ambassadors.
Sparkling Pomegranate Punch
Discover Ginger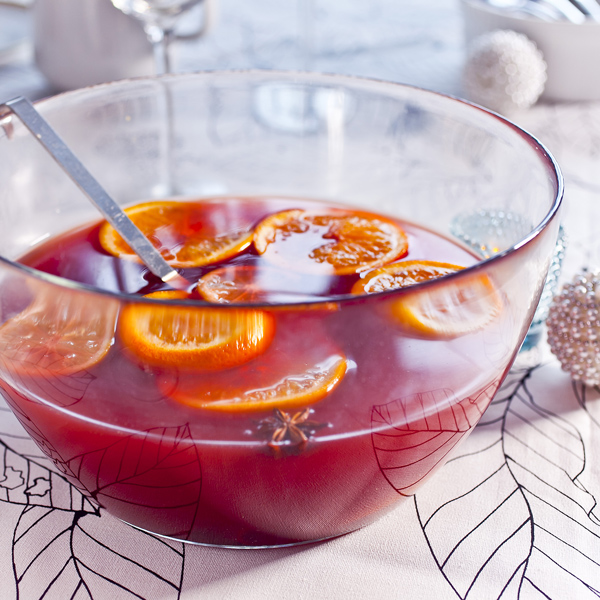 Dear Rose
Discover Prickly Pear
Twilight Tea
Discover Cranberry
BabyBrese Punch
Discover Red Sangria and Lychee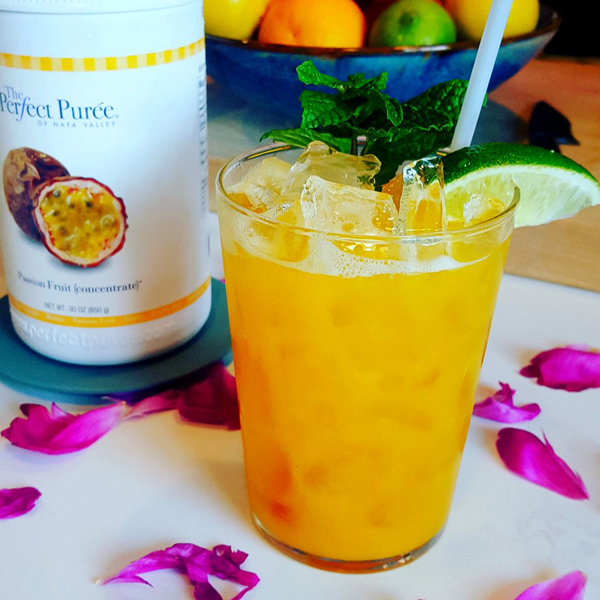 Maracuya Mule
Discover Passion Fruit
---
Flavors Available to Sample:
Purees: Apricot, Banana, Black Currant, Blackberry, Blueberry, Cherry,
Coconut, Cranberry, Ginger, Green Apple, Kiwi, Lychee, Mango, Papaya, Pear,
Pink Guava, Prickly Pear, Raspberry, Strawberry, Tamarind, White Peach
Concentrates: Blood Orange, Carmelized Pineapple, Key Lime,
Mandarin/Tangerine, Meyer Lemon, Pomegranate
Zests: Lemon Zest, Orange Zest
Blends: Chipotle Sour, El Corazon, Passion Colada, Red Sangria,
Sweet Hibiscus, Thai Basil & Black Pepper, Yuzu Luxe Sour
Complimentary to Foodservice Professionals Only.
---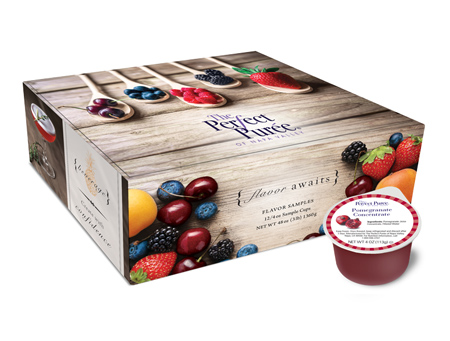 Complimentary to Foodservice Professionals Only.